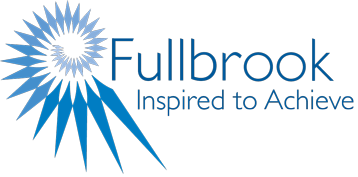 Donate online to Fullbrook
Thank you so much for deciding to make a donation. Your generosity will make a real difference for students at Fullbrook.
If you have a UK bank account, you can make a regular payment via Standing Order, or use our Donate platform to make a one-off payment by card. This type of donation helps us to plan ahead. If we know that, for example, you're giving £10 a month, it's easier to allocate funds to future projects. The results of your generosity won't just be felt in Fullbrook.
With your help, Fullbrook can continue to educate future teachers, engineers, nurses, radiographers, forensic scientists, lawyers, architects, surveyors, artists, writers, designers… vocations across the whole professional range that make the world a better place.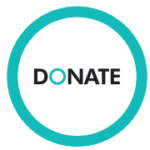 Use the Fullbrook Donate Page to give a one-off donation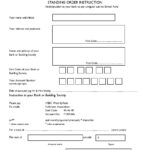 Simply complete the Standing Order instruction and return to the school office
Text Giving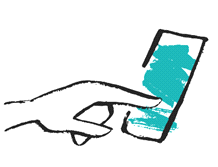 If you are on the move and have a phone or other mobile device you can support Fullbrook activities by sending a text to the following numbers.
To donate £5 text FBRK to 70970
To donate £10 text FBRK to 70191
Any Questions?