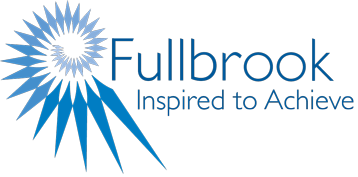 Inspire the Future
Thank you for your interest in supporting the school grow its capabilities to inspire the future of the Fullbrook students. Your generosity will make a real difference for students at Fullbrook.
The school is financially very well run, has ambitious plans, and a supportive network across the Learning Partners multi-academy trust. However, the financial pressures on schools are likely to become more challenging in the coming years and we need to make sure the Fullbrook community is doing everything it can to support strategic new projects that will benefit our students.
Strategic Projects
Youth Support Worker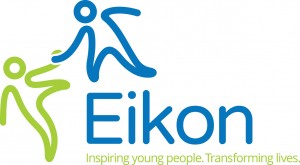 We are looking to raise over £30K to fund the continued provision of an Eikon Youth Support Worker at Fullbrook.  This delivers invaluable support to students who may be struggling with family issues, mental health problems or other serious challenges to their wellbeing and safety.  Fullbrook is dedicated to helping these young people build resilience, improve wellbeing and raise aspirations.
Sports Equipment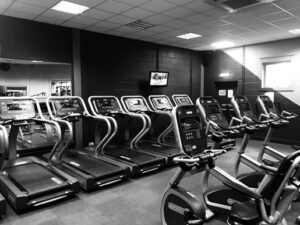 The gym located within the Sports Hall is a tremendous facility for both students and the local community alike. To maintain its quality requires a rolling program of equipment replacement.  We are currently looking to raise £15K for replacements during 2019-20.
Fullbrook General Funds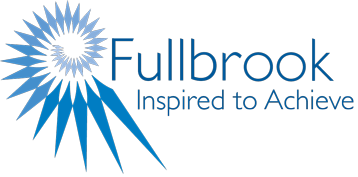 If you want to give into the general funds of the school this is also possible.  Working with the Fullbrook Senior Leadership team, funds will be directed to the highest priority projects to benefit Fullbrook students.
Contact Us